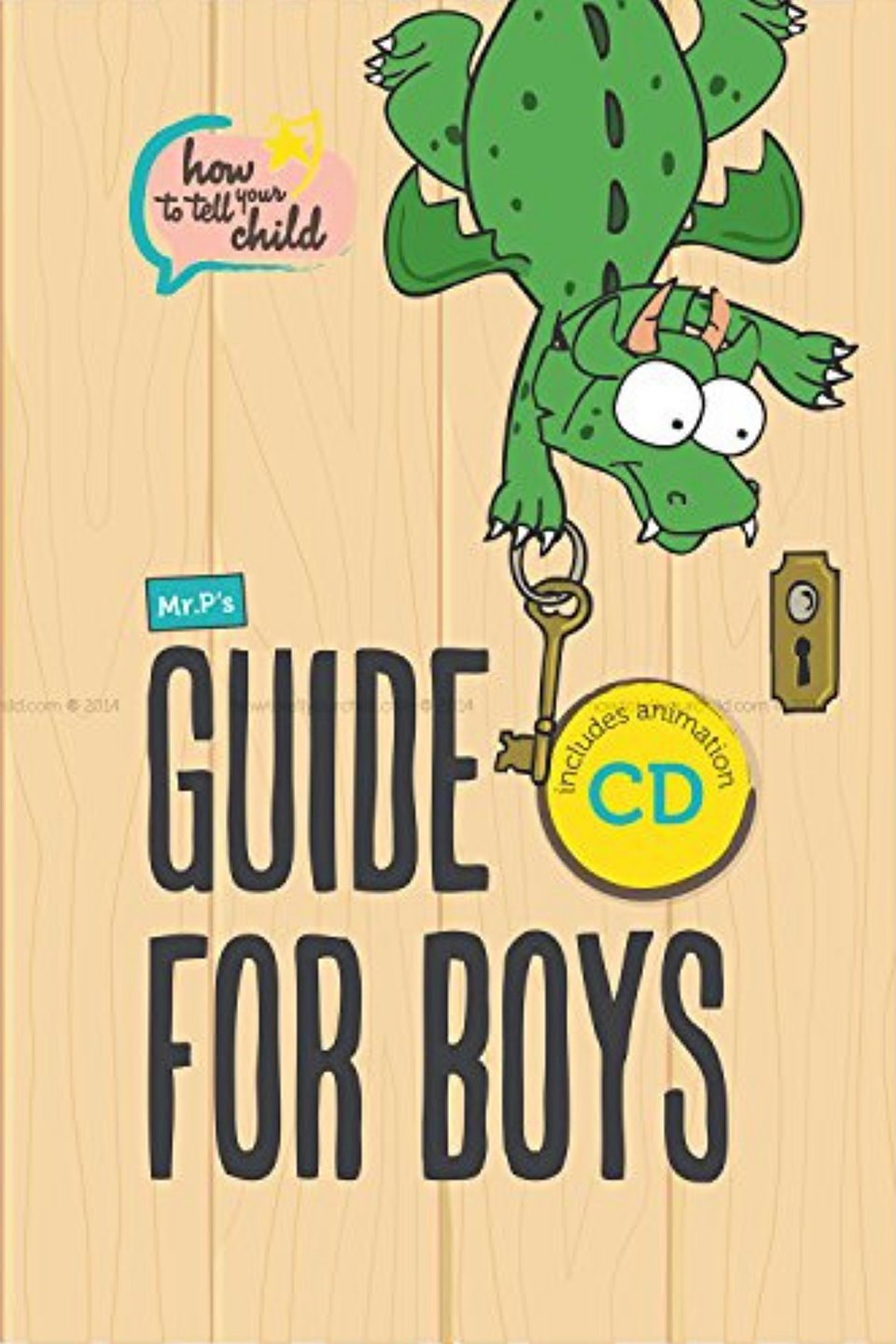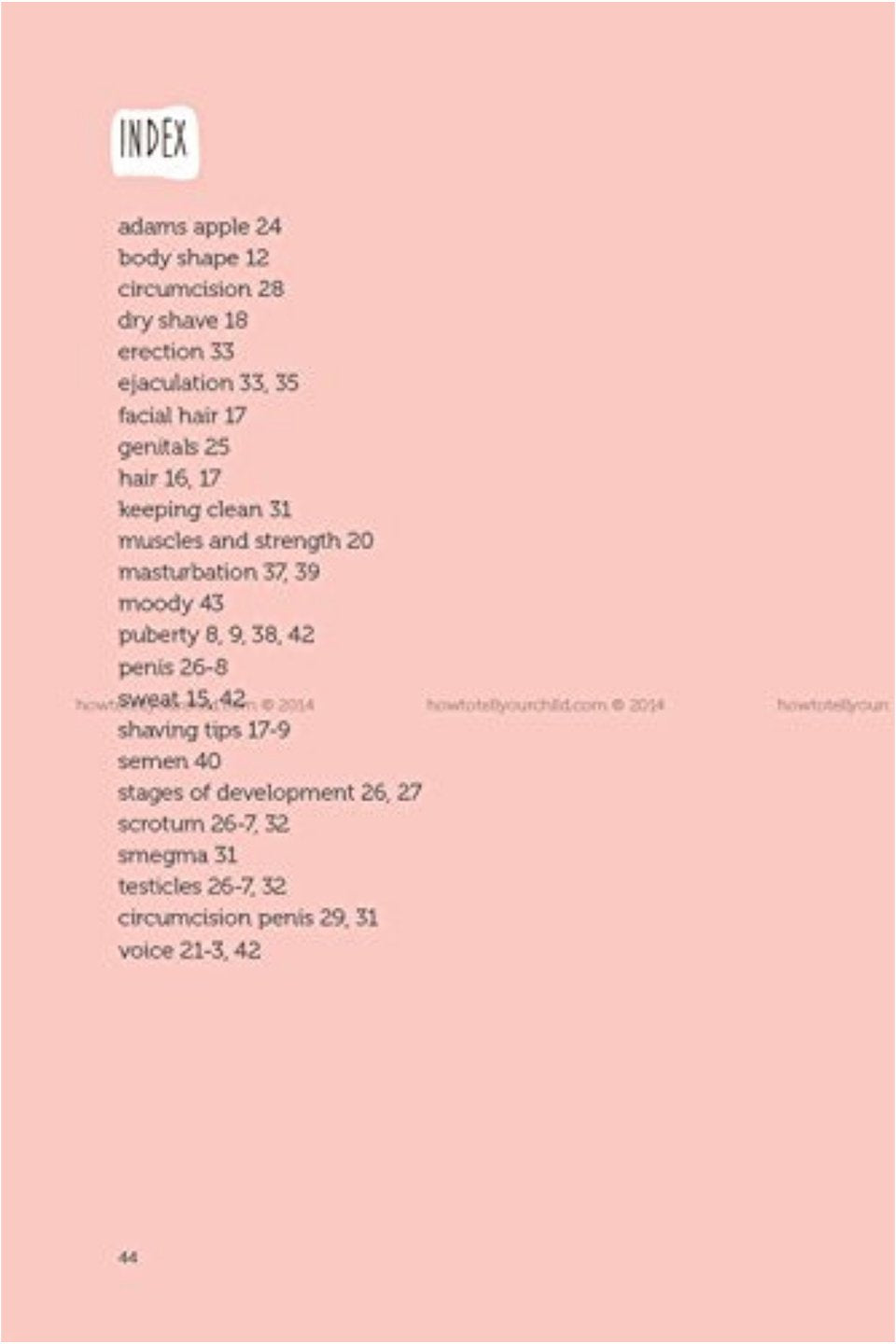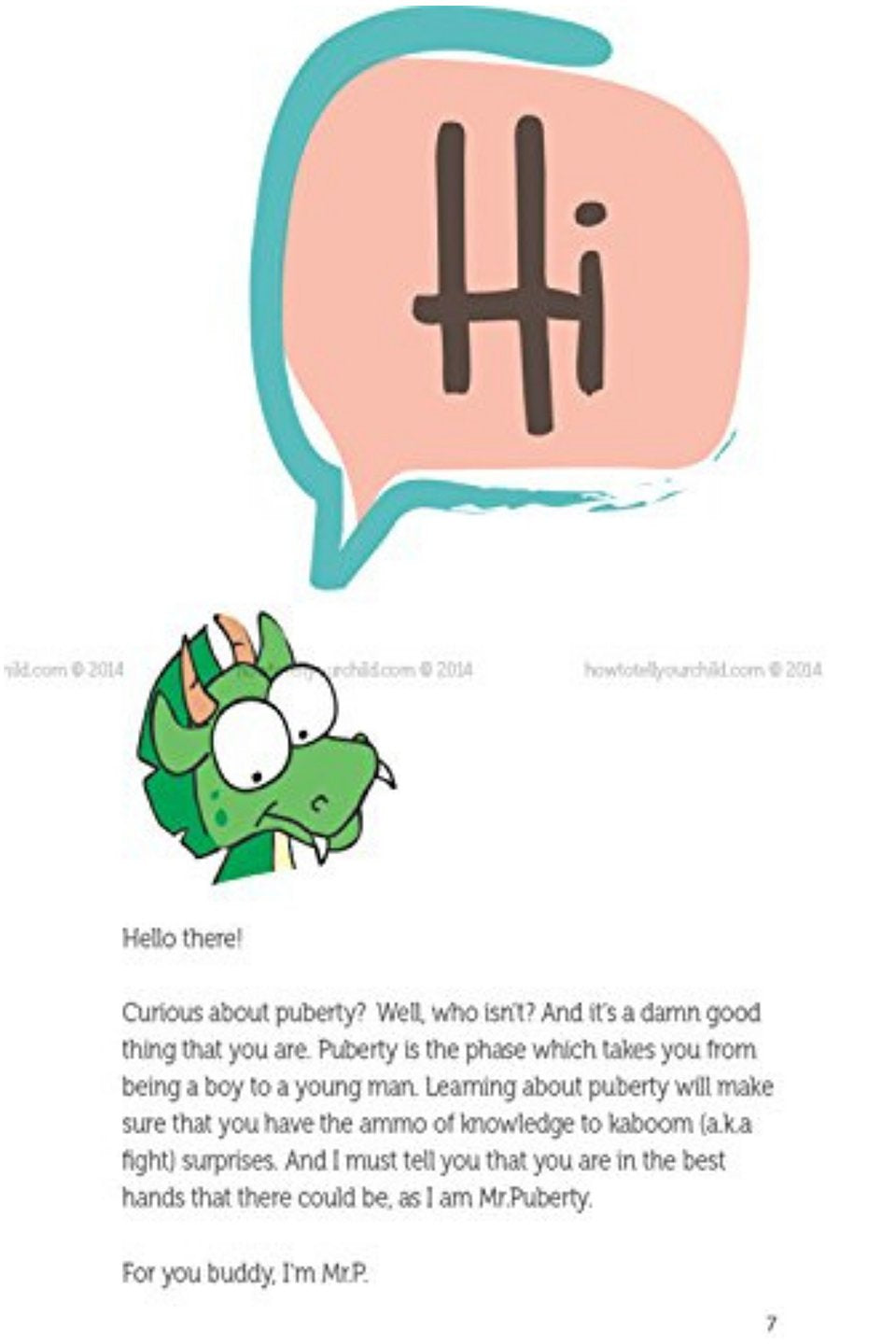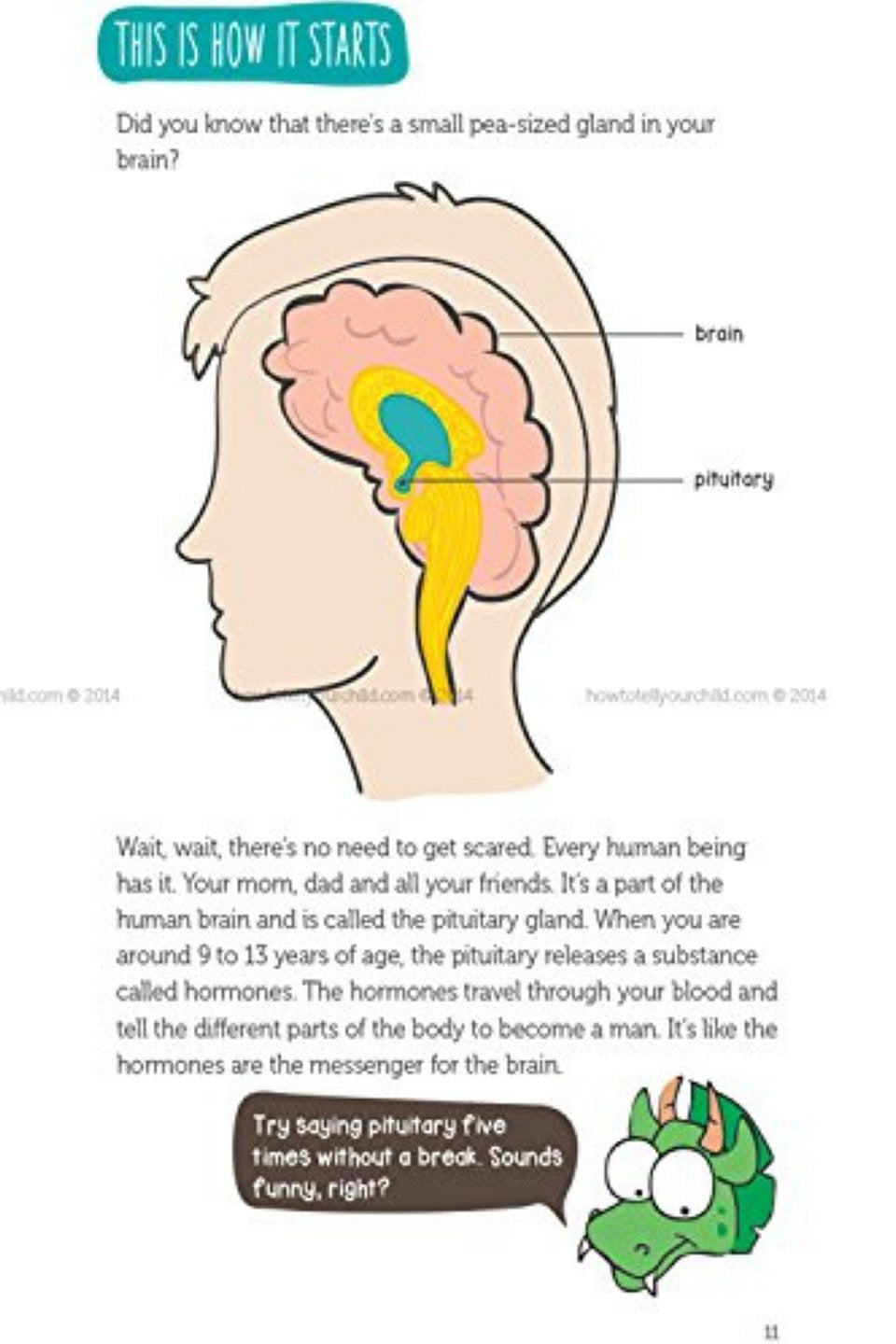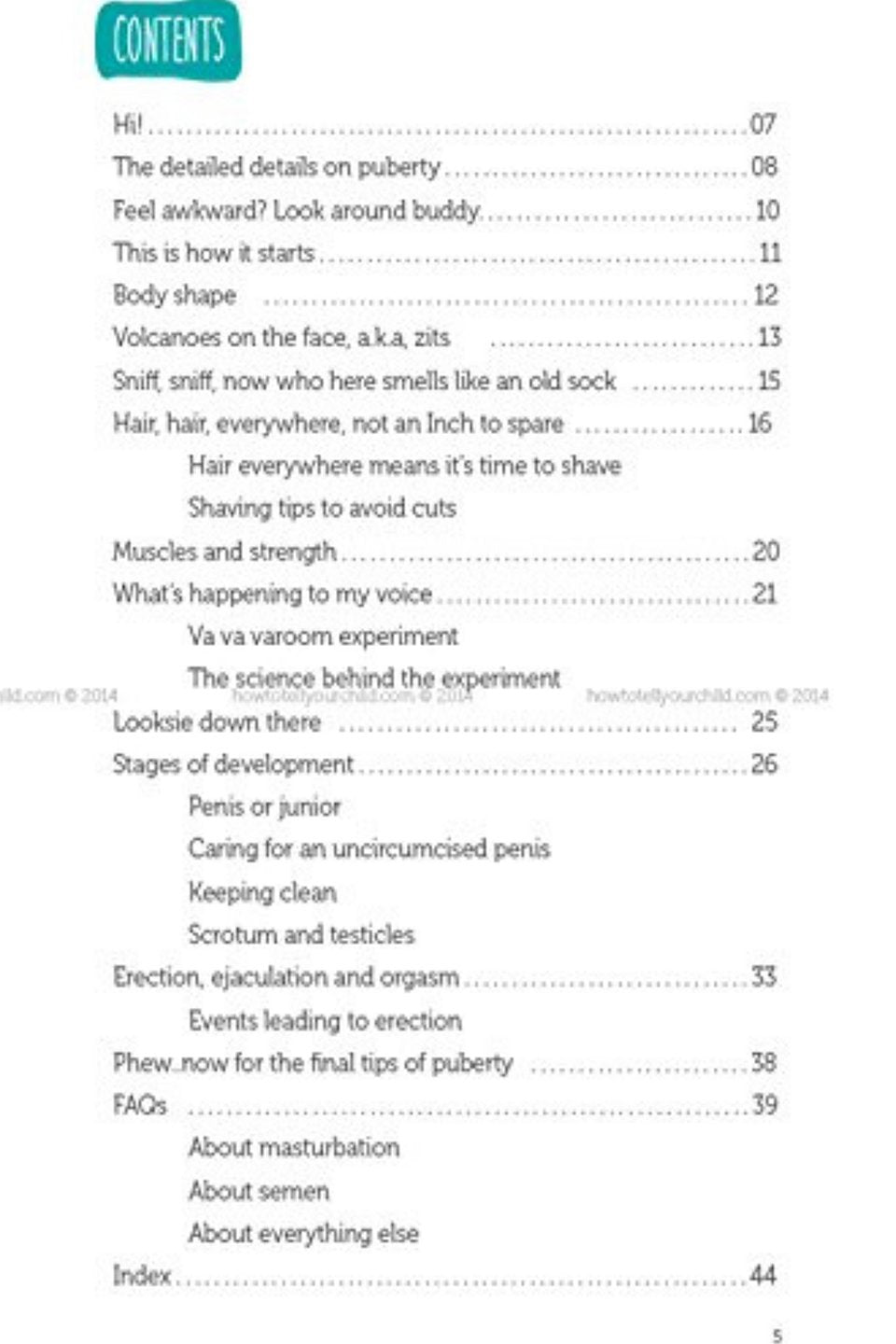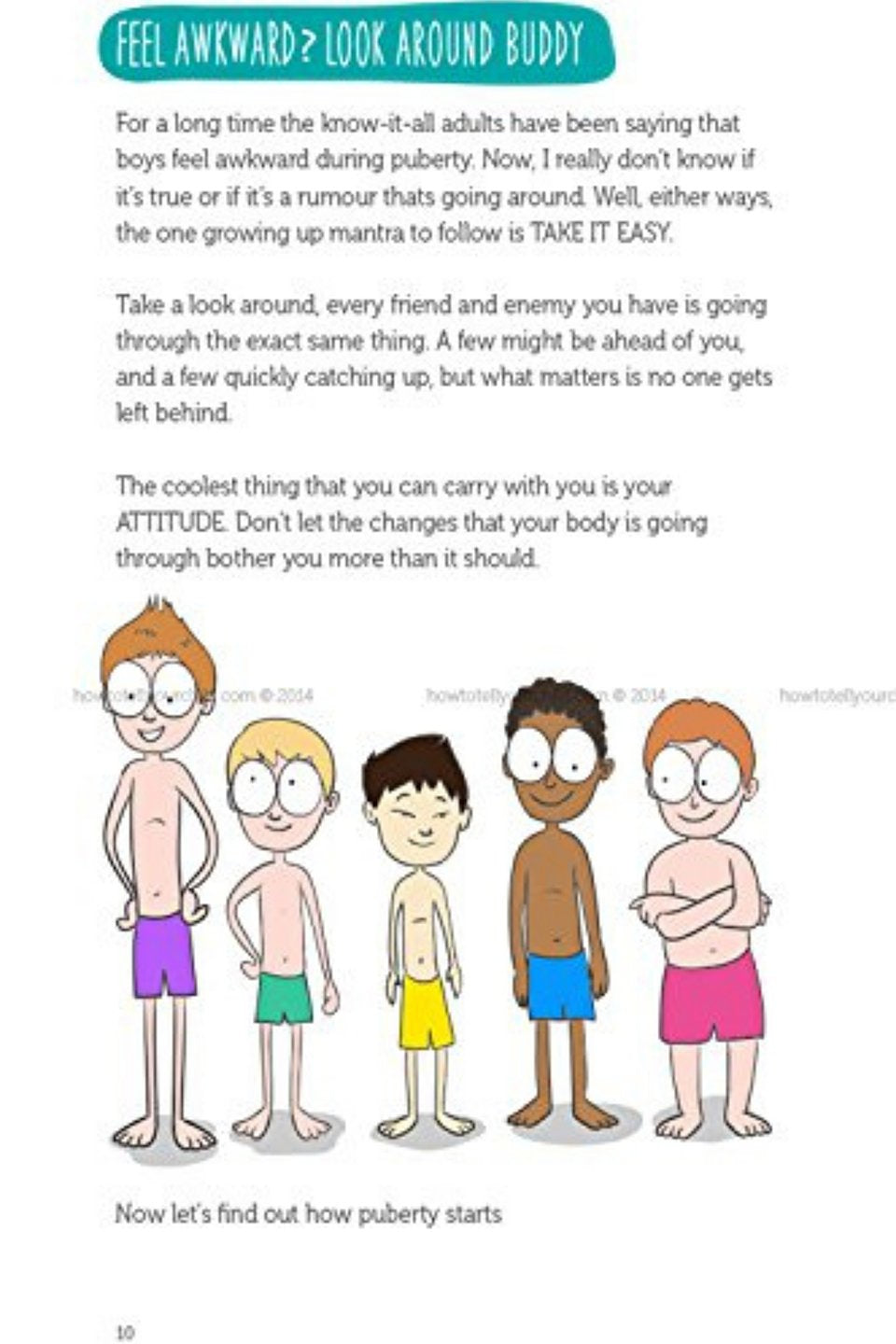 Sale price
Rs. 599.00
Regular price
Mr.P takes boys through the technical journey of puberty.
The know-it-all dragon addresses the reader in a fun yet factual way that makes puberty lesson not embarrassing at all.
The topics covered include physical changes, voice changes, down there happenings, and much more.
The illustrations are clear and bright and Mr.P pops in invaluable tips every now and then.
A must-have for every young man.